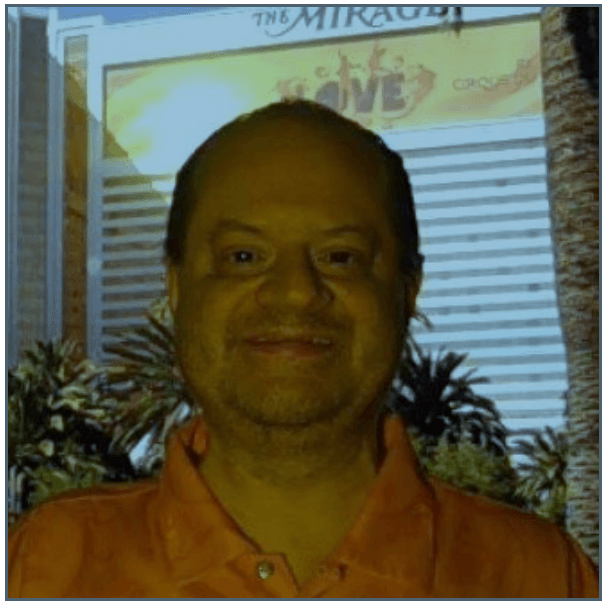 Ted Newkirk, Founder & Managing Director
Amar and his team at Adglobi should be a resource for anyone doing internet and social media marketing.His advice and guidance has been spot-on, we're continuing to work with him moving forward.
Access Vegas, USA, Helping Las Vegas Visitors Since 1997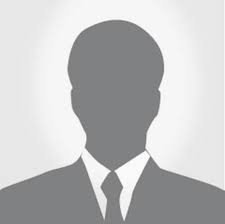 Francisco, Founder & CEO
I have done several orders with Adglobi and it was smooth. All the reviews are permanent and they work hard to provide a good service. I highly recommend working with them.
Founder & CEO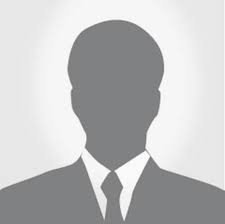 Colin Gale, Founder
I am really happy the way they work. Really cooperative staff..
Dev Angels, Great Britain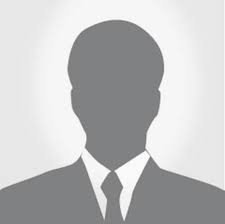 Dui Ju, Sales Head
We worked with them with Appsflyer & Kochava integration. They have alomost unlimited invetory. We purchased over 1 million downloads over a year.
Due Ju App Marketing, Vietnam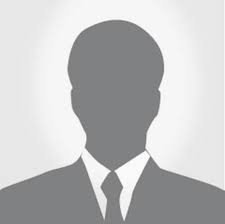 Maya Datta, User Acquisition India Head
My app rank went up within 2 weeks & we started getting organic installs of 7K+ which was 1K+ before starting the campaign.
App Developer, India